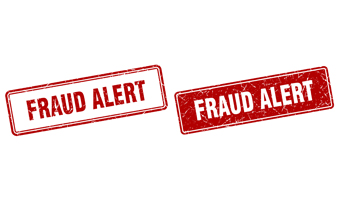 Warning: Online scammers are becoming much more sophisticated and internet fraud occurs in many different forms. They may use fake emails, text messages, fake employment offers and/or copycat websites to obtain your personal and financial information. You should always use caution when responding to unsolicited communications from people or businesses and independently verify the information received from any outside contact. Additional information related to avoiding employment scams can be found on the FBI's 2021 news alert at https://www.fbi.gov/contact-us/field-offices/elpaso/news/press-releases/fbi-warns-cyber-criminals-are-using-fake-job-listings-to-target-applicants-personally-identifiable-information#english-text.
Rust-Oleum uses a multi-stage process for hiring which typically involves an in-person meeting prior to extending any job offer. We do not conduct interviews via text.
If you have any questions or concerns regarding a suspicious communication claiming to be from Rust-Oleum, please contact Fraud.Alert@rustoleum.com and a copy of the email or communication and any other relevant documentation so that we may confirm the legitimacy of that correspondence. PLEASE REMOVE AND DO NOT SEND ANY SENSITIVE INFORMATION TO RUST-OLEUM WHEN REPORTING SUSPICIOUS ACTIVITY THROUGH OUR FRAUD ALERT EMAIL.
If you believe that you have been a victim of a crime, contact your local authorities or the FBI's Internet Crime Complaint Center at ic3.gov.