Rust-Oleum Benefits
From summer hours to adoption support, we provide best-in-class perks and benefits, including medical, dental, life and vision insurance, disability coverage, a pension plan and a company-matched 401(k)—not to mention service awards, retiree bonuses and flu shots. From big benefits to small, we take great care of our associates.
Here's a snapshot of what we offer: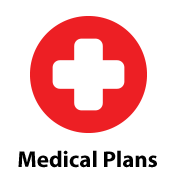 ---
You'll be covered from head to toe with our 3 health insurance options. As a full-time associate, you can choose from a 75/25, 80/20 or 90/10 plan that works best for you and your family.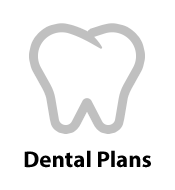 ---
We love a bright smile and know you do, too! Choose between two dental plans that provide coverage for routine care, major restorative care and orthodontics.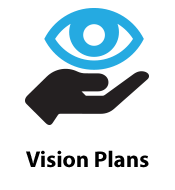 ---
We want you to always see a bright future. That's why we offer two different vision plans to suit your needs. The free plan is included with your Aetna medical coverage, or purchase additional coverage through EyeMed for even more discounts.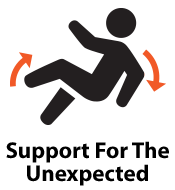 ---
Rust-Oleum offers a wide range of options for when the uncertainties of life occur. Whether it's Accidental Death & Dismemberment, Term Life Insurance or Short-Term or Long-Term Disability Insurance. Additional life insurance can be purchased for a spouse or child.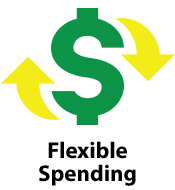 ---
Take the worry out of health care and daycare expenses with a Flexible Spending Account. Set aside pre-tax dollars that will reimburse your out-of-pocket costs and lower your taxable income.

.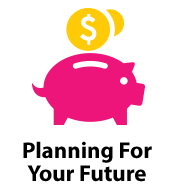 ---
Rust-Oleum wants to make sure you're taken care of long after your employment years are over. That's why we offer a comprehensive 401(k) plan and a pension plan. Our pension plan requires no employee contribution. Also, employees can purchase RPM Company stock through a convenient payroll deduction.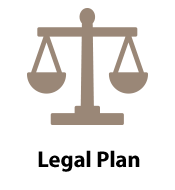 ---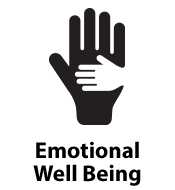 ---
Rust-Oleum offers an Employee Assistance Program (EAP) for help with whatever life throws at you or a family member. Experienced counselors will help 24/7 with loss, anger management, drug and alcohol abuse, or other life changes, whether happy or sad.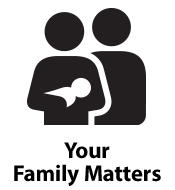 ---
Family first is our mantra. Whether it's adding a child to your family, or sending one out of the nest, Rust-Oleum has you in mind. Adoption costs can be quite high and Rust-Oleum offers a $5,000 benefit to help offset the costs of adoption-related expenses. As your high school senior moves on to higher education, Rust-Oleum offers all children of Rust-Oleum employees an opportunity to earn a $2500 college scholarship.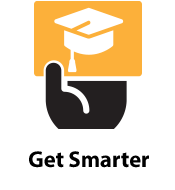 ---
Rust-Oleum understands the value of continued education and offers three pathways to a smarter you. ATLAS is our in-house program featuring a wide variety of courses focused on professional skills. We offer reimbursement for the cost of approved seminars, conferences and workshops related to your job. Finally, through the Tuition Reimbursement Program, associates can earn a higher degree in your chosen field through an accredited college or university and Rust-Oleum assists with the costs.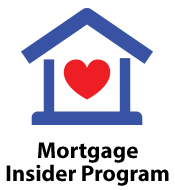 ---
Rust-Oleum has partnered with Quicken Loans to offer discounts on the home-buying process. Receive $500 cash back after closing, plus a $750 closing credit and more.


LEARN MORE ABOUT RUST-OLEUM CAREER OPPORTUNITIES HERE>