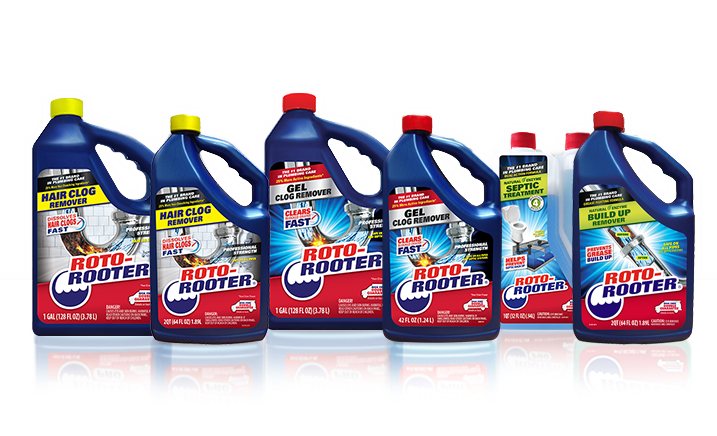 Roto-Rooter Products
A complete line of powerful and fast acting drain and septic care products from Roto-Rooter.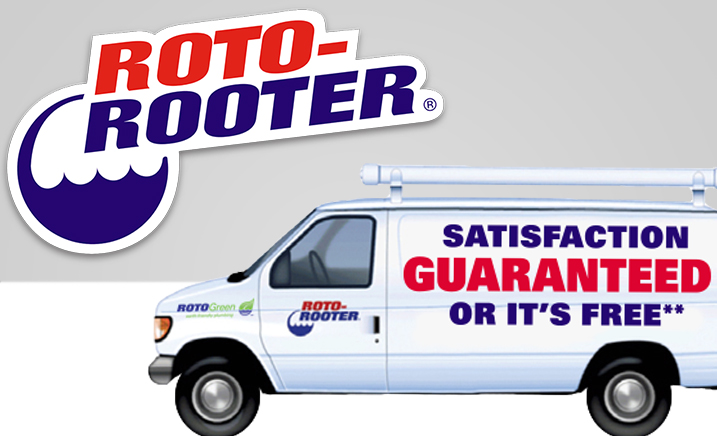 Satisfaction guaranteed
You know Roto-Rooter® as the #1 Brand in Plumbing Services. Now you can have that same 80 years of expertise in a bottle; Roto-Rooter Drain Care products; the only product line backed by a double guarantee.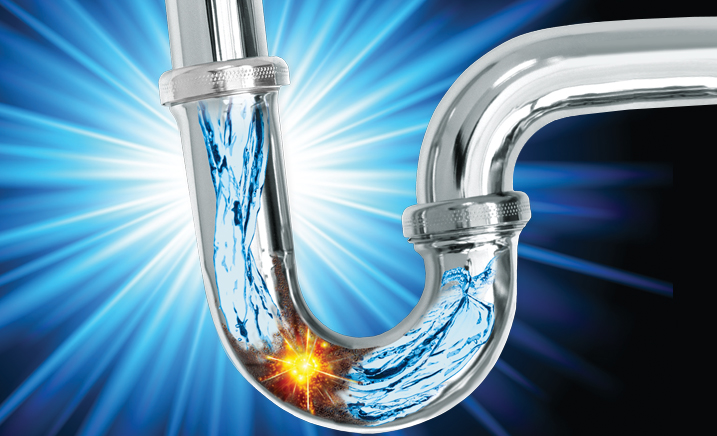 How It Works
Soap residue, grease & hair are the primary elements of a clogged drain. Roto-Rooter Gel Clog Remover attacks the source of the clog with a powerful formula of up to 25% more clog-busting active ingredients*.
*Than Drain Power