OUR DOUBLE GUARANTEE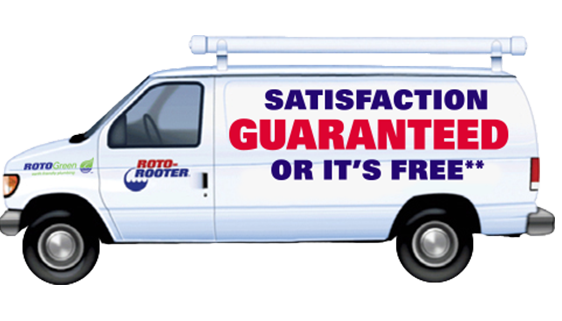 We are so confident in the Roto-Rooter® formulas that we are the only brand with a double guarantee. If you are not completely satisfied, not only will we refund the price of the product*, if the clog persists, give the bottle to your Roto-Rooter Service Tech and receive 10% off a service call. **

To receive your money back refund:
If you are not satisfied with your Roto-Rooter product, contact Rust-Oleum Product Support at 800-466-7126 or visit Submit a Request for product replacement or full refund of the purchase price. Refer to the batch code printed on the back of the bottle.

To receive 10% off on a service call: **
Call 1-800-768-6911 or visit www.rotorooter.com to schedule a service call. Give the Roto-Rooter bottle to the Service Tech to receive 10% off your Roto-Rooter service.**

**Up to $10, at participating locations only.