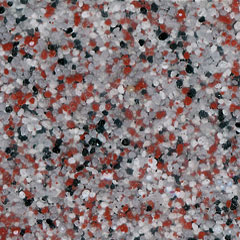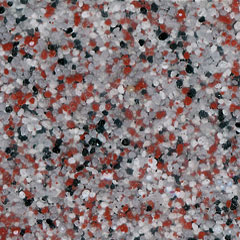 Click to Enlarge
BC-103

241830

- Available Colors
SKU
Color
UPC
Safety Data Sheets (SDS)
241830

BC-103

020066166144

241831

241832

241833

BC-112

020066166175

241834

241835

241836

241837

241838

BC-122

020066166236
note: To view the SDS or TDS you need to have the Acrobat Reader Software.
Technical Support
(877)815-4425
About 9600 System BriteCast™ Aggregate - Type I - Decorative Quartz - Aggregate
Decorative quartz blend for 9600 BriteCast decorative floor coating system which combines aesthetics with anti-slip performance. Available in a variety of standard and custom blends.