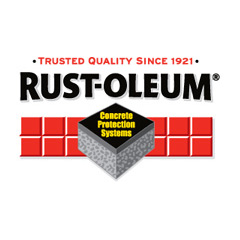 Clear - 4 Gallon

236870

- Available Colors
SKU
Color
UPC
Safety Data Sheets (SDS)
236870

Clear - 4 Gallon

020066151287

236876

Super Light Gray 4 Gallon

020066151348

236878

Super Light Gray 60 Gallon

020066151362

236872

Clear 60 Gallon

020066151300
note: To view the SDS or TDS you need to have the Acrobat Reader Software.
Technical Support
(877)815-4425
About 9600 System BriteCast™ Base Coat - Type I - Decorative Quartz - Base Coat
Guard against slips and falls with BriteCast™, a decorative coating for concrete protection. This three-component decorative quartz blends together to protect the concrete and people around you.
Range of thickness from 1/16"-1/4" adapts to any need
Chemical resistance with splash-and-spill protection against many acids, alkalis and solvents
Can be applied as an an anti-slip finish in a single broadcast, or an easy to clean/mop aesthetically pleasing finish with double broadcast
Non-porous, high-density composition
VOC compliant nationwide