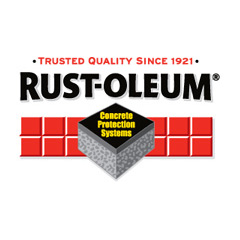 Clear 3 Gallon

236896

- Available Colors
SKU
Color
UPC
Safety Data Sheets (SDS)
236896

Clear 3 Gallon

020066151546

236898

Clear 75 Gallon

020066151560
note: To view the SDS or TDS you need to have the Acrobat Reader Software.
Technical Support
(877)815-4425
About 9600 System BriteCast™ Sealer - Type I - Decorative Quartz - Sealer
Heavy-duty epoxy sealer for 9600 BriteCast decorative floor coating system that combines aesthetics with anti-slip performance. Customize with one or multiple coats for varied anti-slip profiles and ease of maintenance.