Rust-Oleum Projects
Birds Will Love This DIY Birdhouse Pallet Project
Estimated Time

Approximately 24 hours

Challenge Level

Easy

Tools & Supplies:

Un-galvanized metal planters

Ungalvanized metal bird seed tray

Protective mask and gloves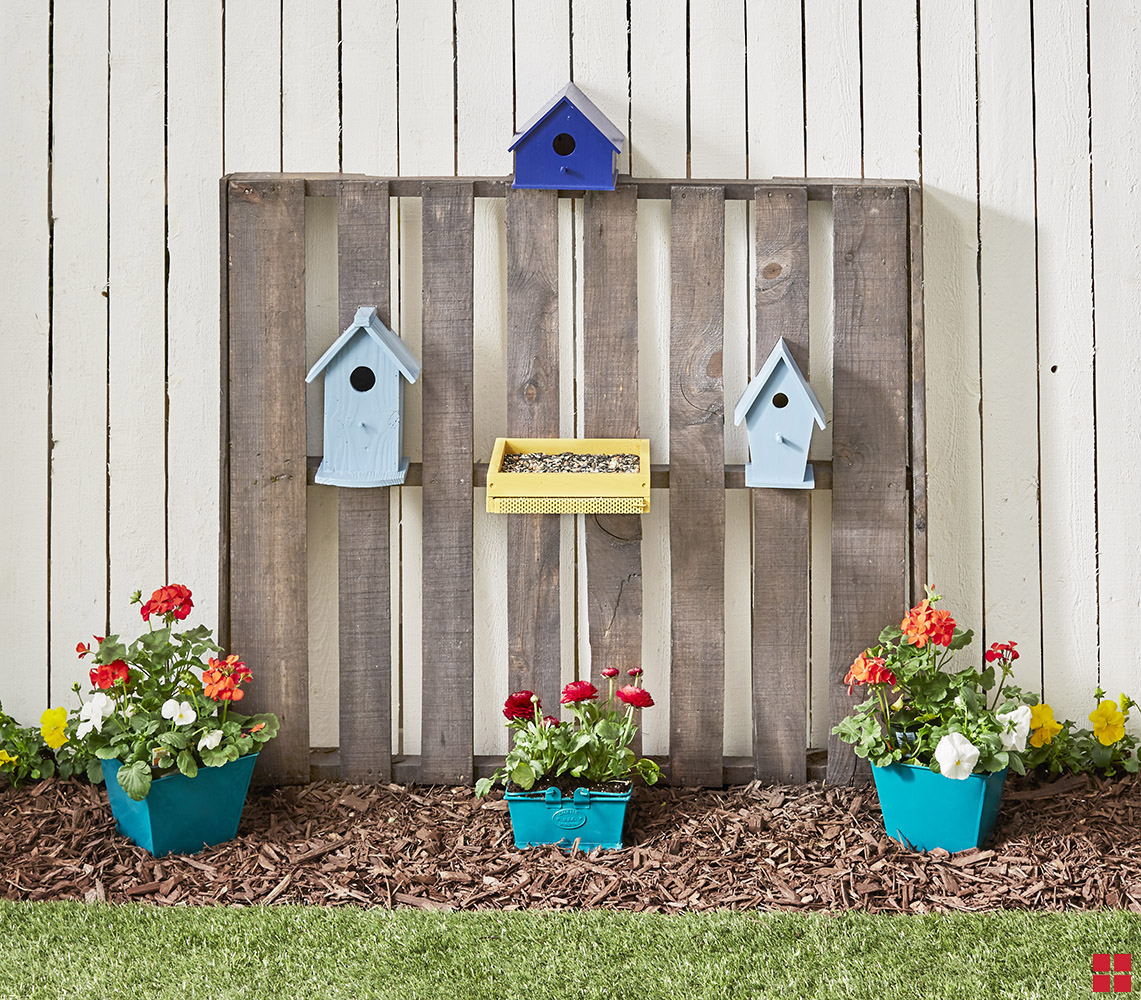 Turn a pallet into a beautiful space for birds to nest. Paint birdhouses using 2X Ultra Cover and screw them to the pallet. In no time, you'll have a neat space for birds and a conversation piece for your guests.
Project Steps
Step 1
Cut sections of the pallet out to fit the birdhouses you've chosen.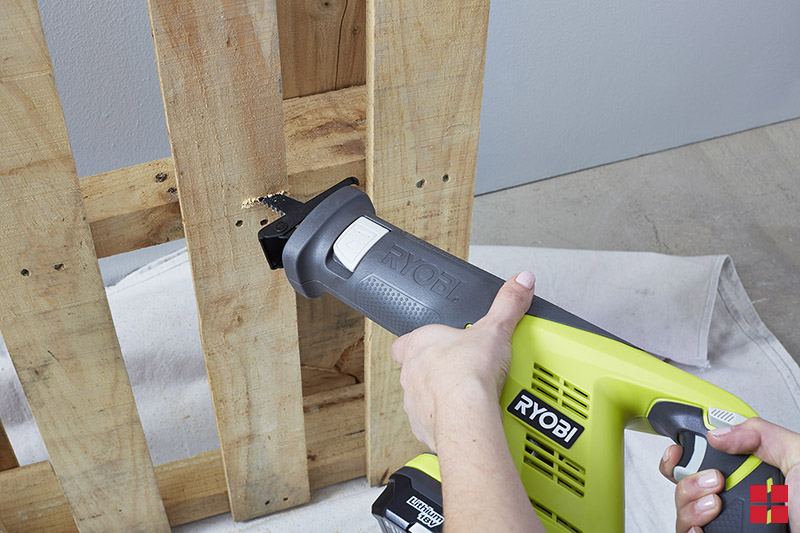 Step 2
Using a sanding block, sand the pallet to remove rough spots and lightly sand birdhouses, planters and food tray for better paint adhesion. Remove sanding dust with a tack cloth.

Step 3
On the pallet, apply a light coat of Varathane Weathered Wood Accelerator using a synthetic paint brush. Let dry for at least 30 minutes to see the full effect. Add another coat if a darker color is desired.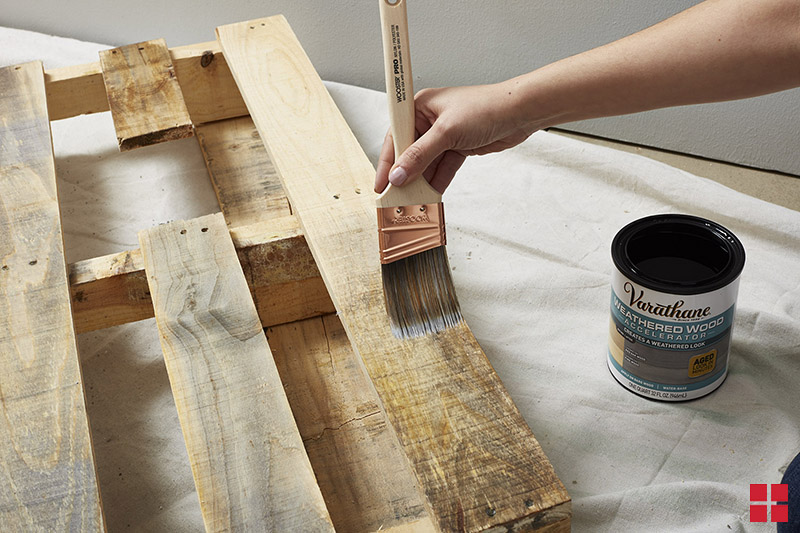 Step 4
Prime all birdhouses with light, even coats of 2X Ultra Cover Primer Spray. Let dry for at least 20 minutes before applying paint.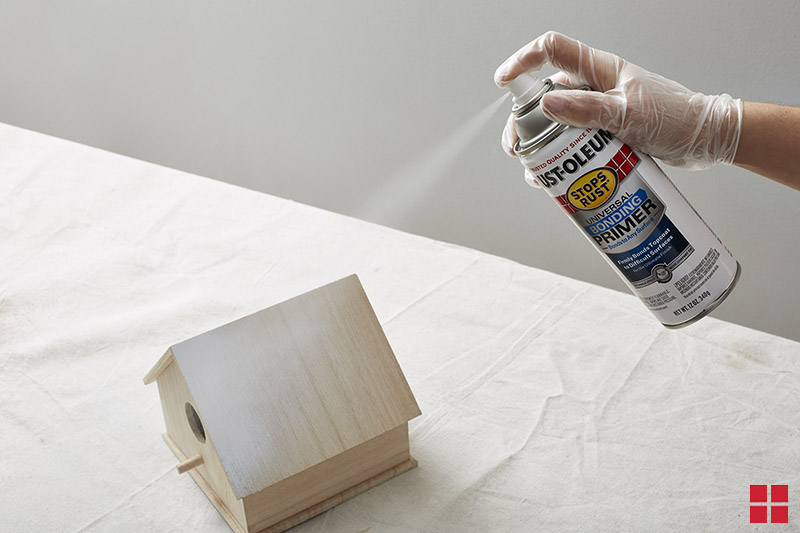 Step 5
Using 2X Ultra Cover, spray the birdhouses with slow, back-and-forth motions for even coverage. Make each birdhouse a different color. Let all of them dry for at least 1 hour before handling.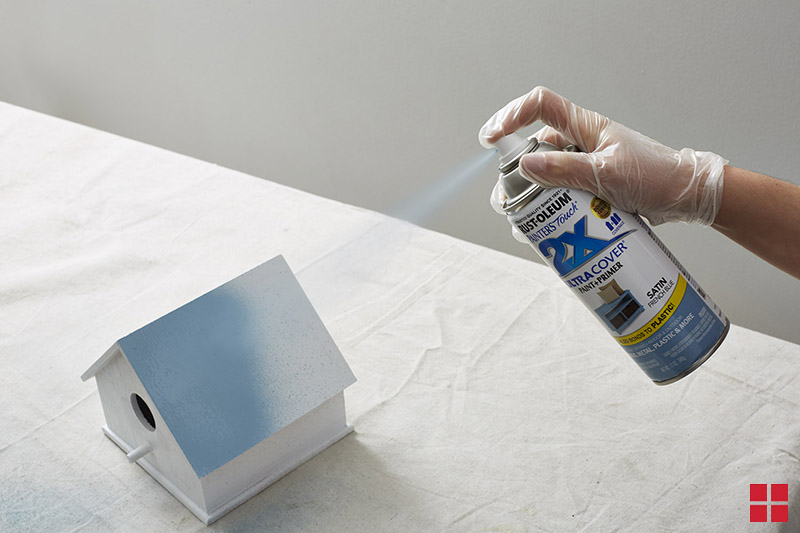 Step 6
Apply Stops Rust in Gloss Tuscan Sun to the metal bird seed tray and Rich Jade to the metal planters. Stops Rust is dry to the touch in 2-4 hours.

Step 7
Once all items are dried for handling, about 24 hours, attach birdhouses & food tray to the pallet with screws. Set your birdhouse pallet in a shady spot worthy for all birds to visit and embellish with potted plants.