Rust-Oleum Projects
Matte White Picture Frames
Estimated Time

Approximately 1 hour

Challenge Level

Easy

Tools & Supplies:

2X Ultra Cover Ultra Matte Spray Paint in Matte White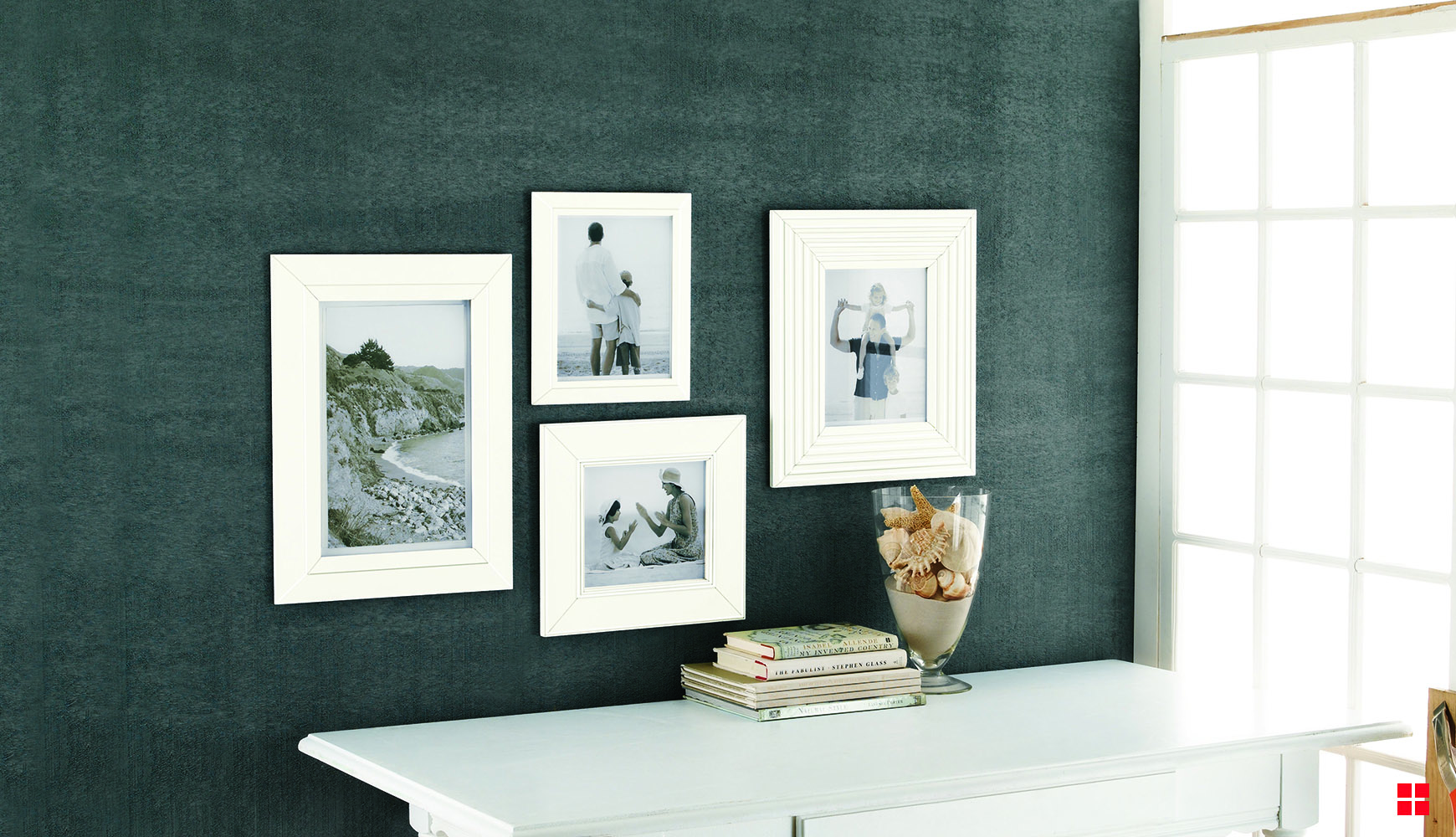 If you have quite a few picture frames, but they're not all the same color, change that with some spray paint and group them together on a gallery wall. Matte white stands out on a dark wall with a perfectly clean look.
PREPARE: Always work in a well-ventilated area and cover the floor with a drop cloth to protect it from overspray. Remove the glass from each frame.

PAINT: Shake the spray paint for one minute after the mixing ball begins to rattle. Then, hold the can 8-12" away from the frames and spray in a steady back-and-forth motion. Apply 2-3 light coats to the entire frame a few minutes apart.

FINISH: Let everything dry completely for 24 hours and reassemble the frames with your favorite photos.