Rust-Oleum Projects
Protect your brick home from the damaging effects of moisture penetration
Estimated Time

1 Day

Challenge Level

Easy

Tools & Supplies:

Brush, roller or sprayer (garden or airless)

Plastic sheeting (for covering windows & doors)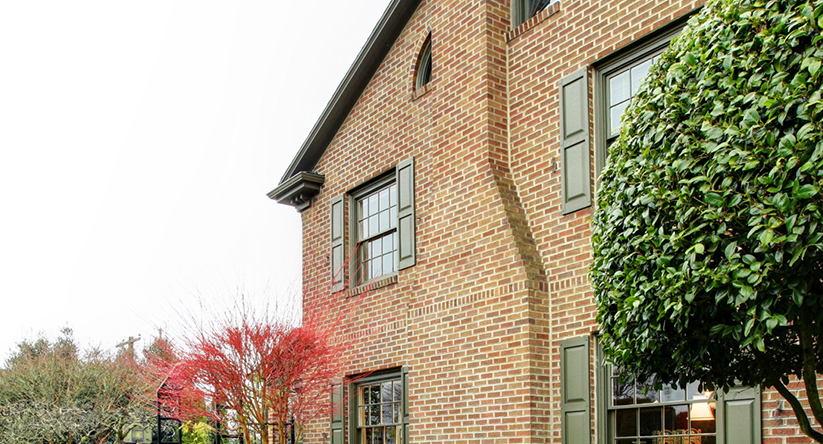 Your brick home is built to last a long time. SEAL-KRETE Original Waterproofing Primer/Sealer strengthens mortar joints and eliminates the need for frequent tuckpointing – keeping your brick home looking beautiful for up to 5 years.
Step 1 Prep & Prime:
Proper surface preparation is critical to the success of all SEAL-KRETE coatings. The surface should be clean and dry. Remove loose paint and excessive chalk. Repair cracks and surface breaks. Cover windows, doors, etc. and use caution when applying on windy days.


Step 2 Apply:
SEAL-KRETE Original is ready to use; do not dilute. Apply with a brush, roller or sprayer (garden or airless). Backroll spray applications to ensure penetration. Apply at least two coats, allowing two hours dry time between coats. Remove any overspray immediately with water. Note: Sealer goes on milky white but dries clear.

COVERAGE: 80–300 sq.ft. per gal., depending on surface porosity. Second coat application is 50% greater. Two coats are required for waterproofing bare, vertical concrete.

TOPCOATING: May be topcoated with latex, oil-based or elastomeric coating when dry.